How to navigate through the busiest most wonderful time of the year, gifting yourself with 24 days of self care!
It has never been so easy before: getting stuck in the overflow of modern life. 
Before you know, it's Christmas and the Year is over (again). I hear you saying…
Have you ever been too busy driving to take time to get gas??  STOP making excuses.

Become part of the "THE SELF RENEWAL" today and …

… get guided through the busiest most wonderful time of the year
… take responsibility for your own health, balancing personal and professional life with a smile
… find ways to change your status quo, opening up for expansion, leaving your comfort with confidence (mentally & physically).
A whole calendar that includes  the best of all worlds: movement, meditation & mindfulness! 
…that advance your mood, resilience and time management!
… that promote mental clarity, exactness and context
& much more, for 24 days full of self care!
Are you ready to renew your self?
… so that you flow with motivation & confidence, transforming this year into the greatest time ever, 
to simply have FUN and kickstart 2023 with a smile!

(Note: this calendar works for any month in which you'd upgrade your self care routine)
… finally want to enjoy your life again, committing to your own health, regularly
… don't like to depend on extensive coffee infusion, ibuprofen or energy bars anymore to compensate for the lack of energy
… are ready to step into your next level health, resilience and confidence to maximize the impact you're here for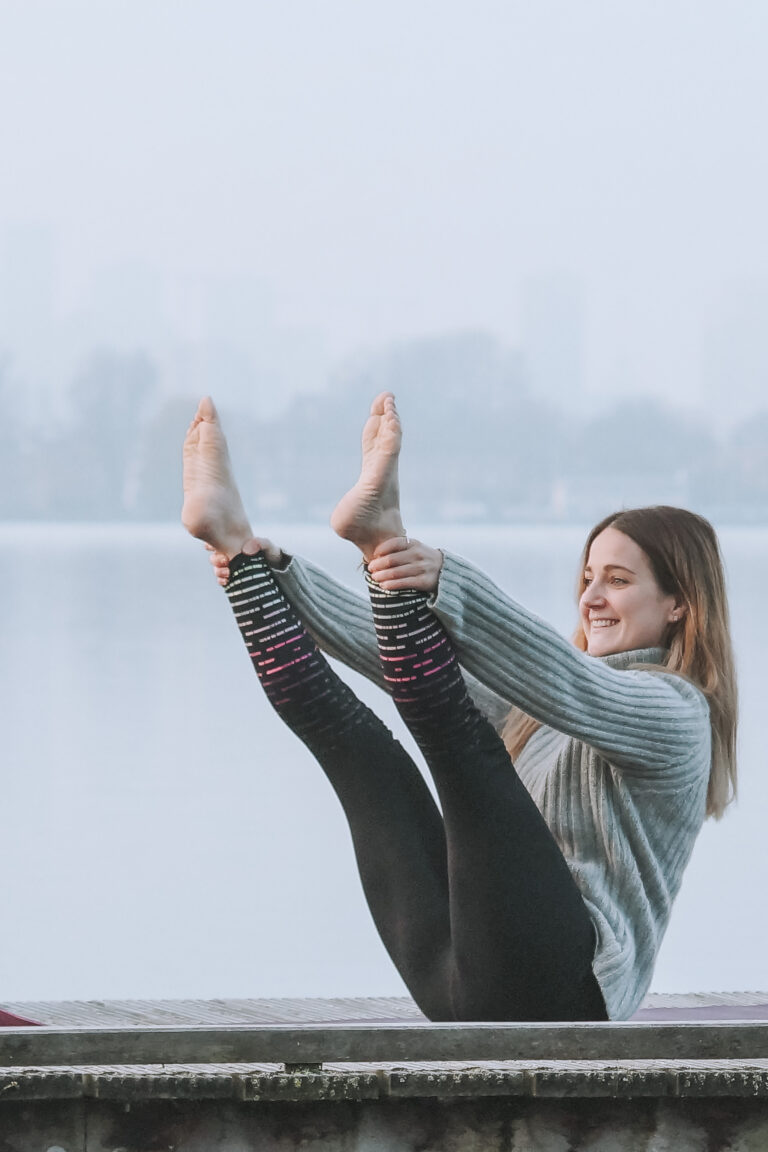 "We are what we repeatedly do. Excellence, then, is not an act, but a habit."
Don't miss out and join today: