Are you looking for a place...
where you can let loose, and follow a movement practice that feels just right for you? A safe space where your ambitions and goals are reciprocated, supported and kept accountable? A place, where you have all wisdom bundled together, on physical strength and mobility, mental clarity and healthy habits that keep you going – no matter where you are in the world.
Then stop searching – this is it! You found it!
The Bayside Membership is your new virtual Health Hub. Get excited for a video library with 30+ Pilates Videos, Masterclasses from Guest experts all about holistic health and movement. This is your place where you get individual support, throughout group-live-trainings and workout plans that serve and challenge you at the same time.
A Facebook Community with likeminded people, exchanging knowledge, experiences & wisdom.
Monthly Masterclasses from Guest Experts in the Industry & Lena herself. Plus a variety of workbooks that enhance mental and physical clarity.
Reserve your spot to access all health knowledge from A to Z for 14,99€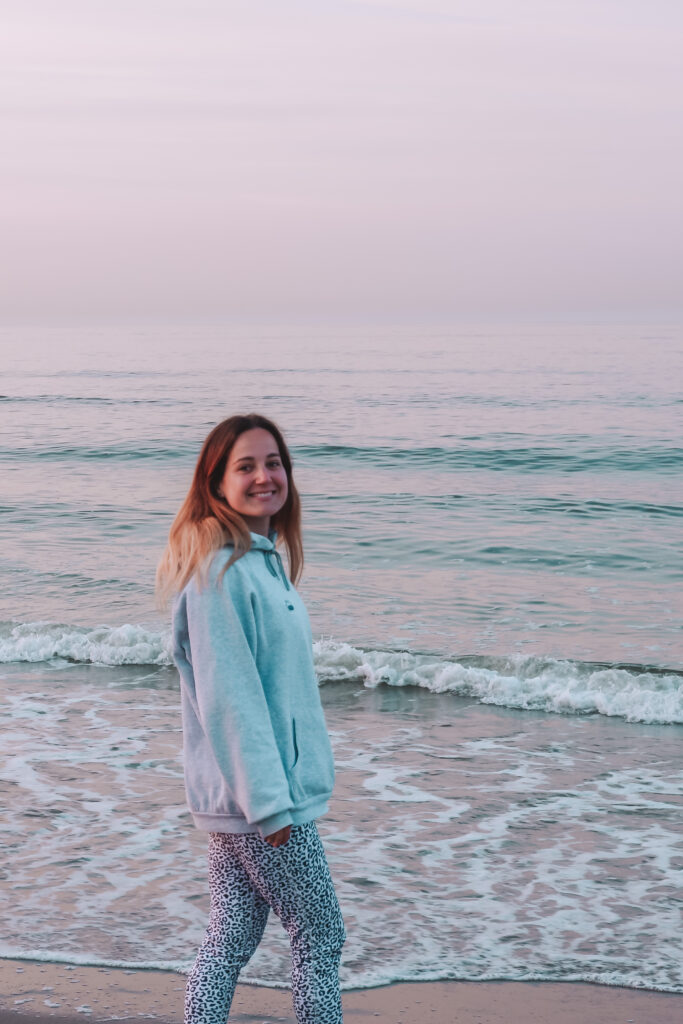 How do I know if the membership suits me?
It's not the right place for you if you:
What our members are saying
"Lena is a wonderful teacher and am very happy with the online classes I participated in"
"Pilates can be fun and the right amount of exercise and relaxation at the same time if you have the right teacher. I love how much background knowledge Lena has. Really authentic and professional and most of all with a lot of passion!"
"Lena is an amazing teacher! Her presence fills the room with joy & enthusiasm. Even in the more difficult classes she manages to keep me motivated and entertained"
Invest in the only things you buy that makes you richer: movement & connection!
14,99- per month. After 3 months cancel anytime.
The Membership Masterclasses
You have immediate access to all masterclasses, as soon as you are par of TBM! 
The Bayside Membership offers you a virtual place, in the comfort of your personal space (or wherever you feel home), to move freely. You deserve to prioritize your health, to get (back) in touch with your body and mind and to make the most out of your time on (& off) the mat. It's more than Pilates, it's a philosophy, a lifestyle.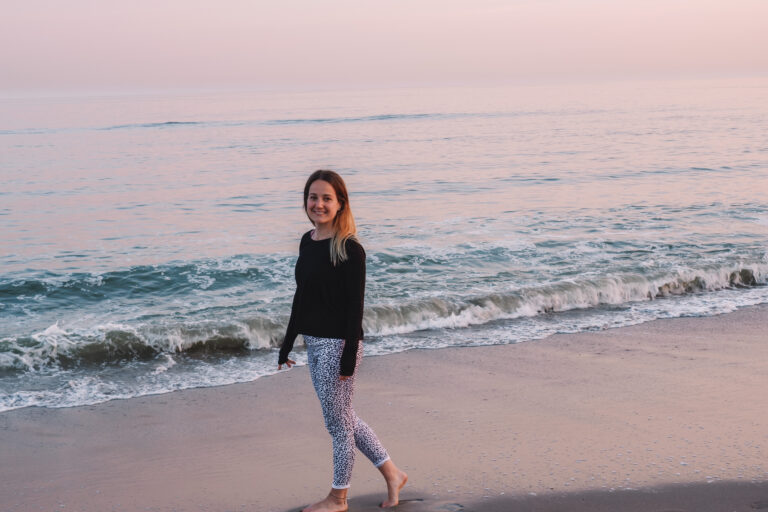 Pop yourself on the Waitinglist, non binding!
Welcome to the Pilates Bay Community! The Bayside Membership combines my passion for connection, community, conscious movement and holistic health, on and off the mat.

Why do I share all this now? Because I think mental and physical strength, a healthy lifestyle and support of a loving, strong community should be accessible to everyone. It's no secret that only together we can go further than far – beyond our wildest dreams.

With TBM you learn how to set yourself up for long term consistency, building sustainable health, no matter where you go. For a life full of physical and mental freedom, mobility and resilience.

Feel invited to make that step and join the tribe of big goals, courage and commitment. Always by your side: Welcome to your own personal Bayside!