Sign up to Your Pilates Bay Online Studio
Practice from anywhere, at any time and let yourself be guided by a teacher who cares about your alignment, physical performance and fun during each session.
Experience premium content designed specifically for you to sculpt, lengthen, tone, strengthen and stretch your body from head to toe. Find something for every body, every mood, and every kind. 
*24,99 EUR per month. Cancel anytime.
A library of 20+ Pilates classes for you to enjoy on any device, at any time. Check out some of our favorite classes below.
CONDITIONS
On Demand Pilates Classes, Tutorials and series, updated regularly.
ACCESSIBILITY
Practice anywhere, anytime & at your own pace.
APPROACH
Fun, feel good and down to earth approach to fitness and your wellbeing.
QUALITY
High attention to detail and critical alignment, during class and filming.
"Lena is a wonderful teacher and am very happy with the online classes I participated in"
"Lena is an amazing teacher! Her presence fills the room with joy & enthusiasm. Even in the more difficult classes she manages to keep me motivated and entertained"
"Lena shows workouts don't need to be intense to be effective.
We can't get enough of her down to earth nature"
The Pilates Bay Online Studio offers you a virtual place, in the comfort of your personal space (or wherever you feel home), to move freely. You deserve to prioritize your health, to get (back) in touch with your body and mind and to make the most out of your time on the mat. It's more than Pilates, it's a philosophy, a lifestyle.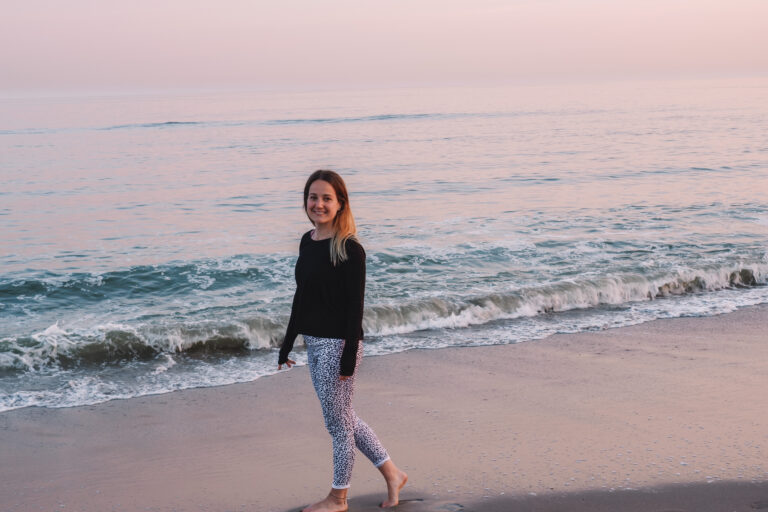 Invest in the only thing you buy that makes you richer: movement!
24,99,- per month. Cancel anytime.
Most frequent questions and answers